In the Know
April 2021
In the Know is a bi-monthly newsletter featuring a ton of useful information relating to the RCx offering, tailor-made for Service Providers. Stay up-to-date with savings statistics, tool updates, marketing tips, and news from the greater energy efficiency world.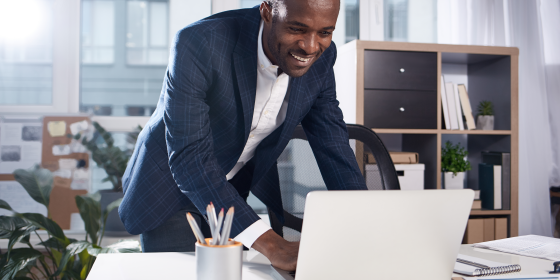 Now Available: 2021 RCx Flex/MBCx Report Template
The new 2021 RCx Flex/MBCx Report Template (updated March 26, 2021) is now available for you to use on all new projects. The new report template can be downloaded from the 2021 Project Resources page on the Service Provider Portal.
For specific questions regarding the new report template, please reach out to your Project Coordinator.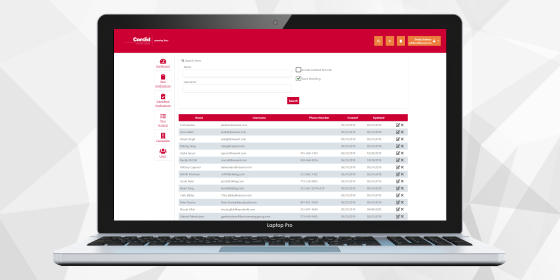 Europa Release Updates
We are pleased to share with you a list of 2021 Europa enhancements and updates, which is located on the Europa page of the Service Provider Portal.
If you have any questions or are experiencing issues with Europa, please contact us via the Europa Support Form button and an expert will respond promptly to your inquiry.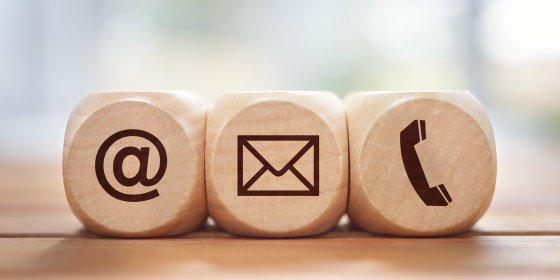 Coming Soon: Digital Media Kit
Coming soon, the Service Provider Digital Media Kit!
The Service Provider Digital Media Kit will provide you with pre-approved ComEd branded digital assets. You can utilize these assets as part of your email, online and social media outreach efforts.
What's included so far?
Three (3) different email banner graphics

Graphics can be placed under your email signature hyperlinked to webpages or your Service Provider Landing page

ComEd branded, customized Service Provider landing page

Designed for you! Include a project you have recently completed
Customized contact forms that will go directly to you

More feature releases throughout the year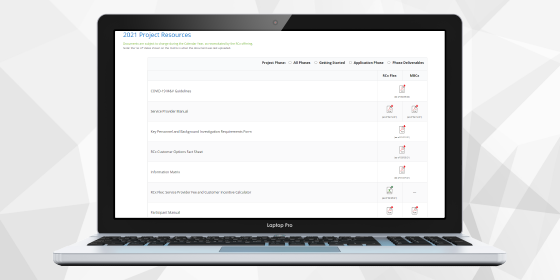 Service Provider Manuals Updates
The "Eligibility" sections of the Service Provider Manuals have been updated. Past participants (as determined by account number) who had a project verified in 2017 or earlier are eligible to submit a new application now. This only applies if the new application has a similar scope of work (e.g. ECMs, systems, areas) as the previous project. An application with a new scope of work is eligible to participate under RCx Flex/MBCx at any time. Please review the latest versions located on the 2021 Resources page of the Service Provider Portal.
If you have any questions, please reach out to your Nexant main point of contact.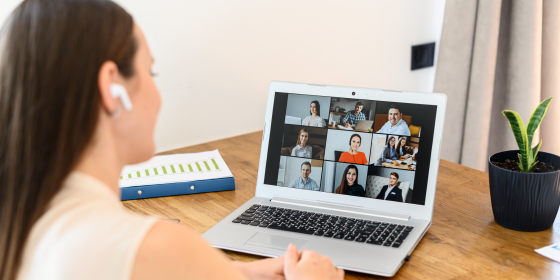 RCx Open Discussion Sessions
We've successfully rolled out our new RCx Open Discussion sessions. The intention is to allow you to submit any offering-related questions that you may have for Nexant. In this open format, we'll address various questions and topics, as well as provide guidance in any way we can.
Our first four sessions were extremely successful, with 70 total attendees. Questions ranged from how to best utilize the available marketing materials, to understanding who the Outreach Service Providers are and what they mean to RCx. You can reference the notes from previous sessions here.
Our next session is scheduled for Thursday, May 20, 2021. If you have not previously registered for the entire Open Discussion Session Series, keep an eye out for an invitation coming soon to register.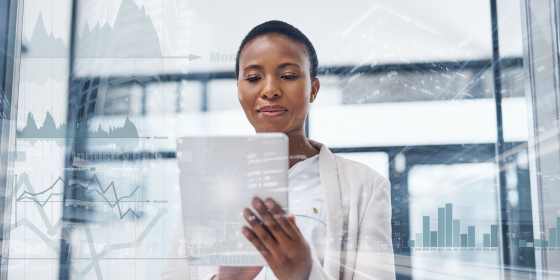 Requirement Reminder: Measure-Level Implementation Dates
The following requirement has been added to section two (2) of the M&V Guidelines:
Service Providers must identify the final implementation date for each measure in order to aid in M&V data gathering efforts. The date should occur after all fine-tuning and iterations of the measure have been completed.
Please note that this new date requirement applies to Tier 1, Tier 2 and Tier 3 measures, and will be included in the verification table found in the Measure Recommendation tab of the report template.
If you have any questions, please reach out to your Project Coordinator.
2021 Savings Update As of April 26, 2021, you and your fellow Service Providers have verified approximately 4.2 GWh in savings.
We appreciate your continued hard work to reach our December 31 goal of 28.8 GWh!
Looking for past issues?