Air Services Company
The ComEd Energy Efficiency Program is dedicated to cutting your energy costs so your business can thrive.
Your small business could lower its energy usage and costs by participating in the ComEd Energy Efficiency Program. Air Services Company, a ComEd Energy Efficiency Service Provider, will assist you every step of your journey to help you achieve energy savings for your business.
Air Services Company will help you: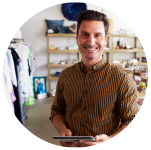 Schedule a FREE energy assessment when it's convenient for you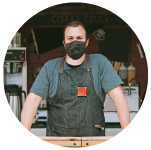 Ensure the safety of your staff and customers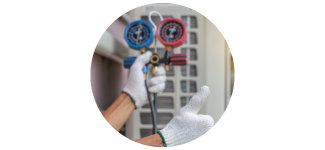 Develop customized solutions assuring your needs are met
The ComEd Energy Efficiency Program helped Superdawg Drive-In with every step to achieve:
$9,972
Estimated Annual Electric Cost Savings
Three months
Estimated Payback
Project Overview
Energy-saving improvements
Outdoor LED fixtures
Indoor fluorescent replacements
Screw-in LED bulbs
Estimated annual energy savings
103,715 kWh
Total project cost
$17,702
ComEd Energy Efficiency Program incentive
$15,356
Project cost after incentive
$2,346
© Commonwealth Edison Company, 2023. All Rights Reserved.