|  Project Green Environmental Solutions

Project Green Environmental Solutions
Implementing a project can help you save money on electric bills and receive up to 75 percent off project costs with instant incentives.
Your small business could lower its energy usage and costs by participating in the ComEd Energy Efficiency Program. Project Green Environmental Solutions, a ComEd Energy Efficiency Service Provider, will assist you every step of your journey to help you achieve energy savings for your business.
A project may help small businesses: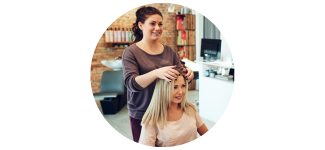 Improve and maintain occupant comfort and productivity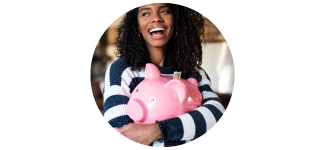 Increase property value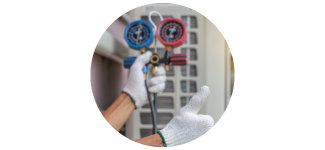 Reduce maintenance needs and extend equipment life
Project Green Environmental Solutions assisted a recent customer every step of the way to achieve:
$8,232
Annual Electric Cost Savings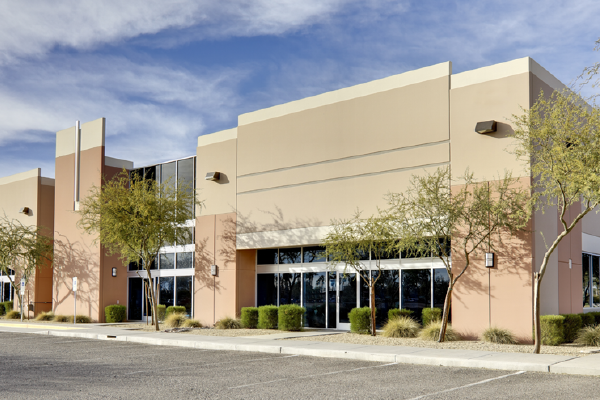 Project Overview
Energy-saving improvements
Outdoor LED fixtures
Indoor fluorescent replacements
Screw-in LED bulbs
Estimated annual energy savings
103,715 kWh
Total project cost
$17,702
ComEd Energy Efficiency Program incentive
$15,356
Project cost after incentive
$2,346
Terms and conditions apply.
© Commonwealth Edison Company, 2020
The ComEd Energy Efficiency Program is funded in compliance with state law.